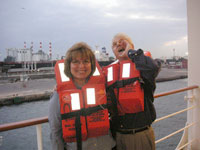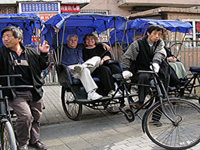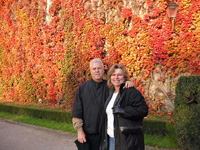 About Us
Having an extensive background in providing exceptional customer service and attention to details, we are independent travel agents who work through a host agency. This allows us to work out of our home but have the backing and resources of a large agency. This gives us the flexibility to meet our clients' schedules and needs, whether to deliver brochures or documents, saving our clients valuable time. We are available to meet with our clients at their convenience - daytime, evenings or weekends. We continue to educate ourselves by attending industry conferences, taking specialist classes and visiting destinations to be better able to serve our customers.
Golf Specialist
Shamrock Specialist
Celebrity Specialist
Princess Specialist
Tahiti Specialist
Costa Rica Specialist
Mexico and Mexican Riviera Specialist
Grand Cayman Specialist
Spa Specialist
Las Brisas Specialist
NCL Specialist
CLIA member
IATA member
and many more
Contact us today for assistance with your travel plans!