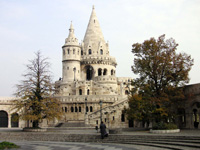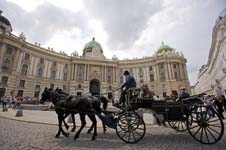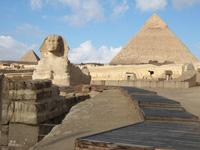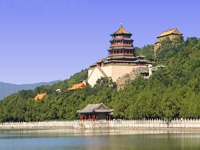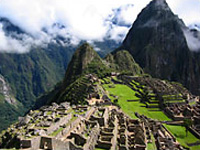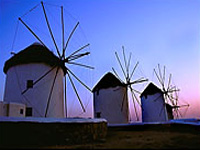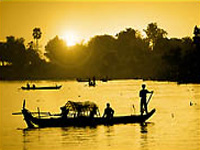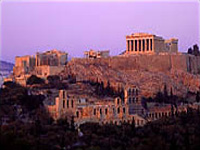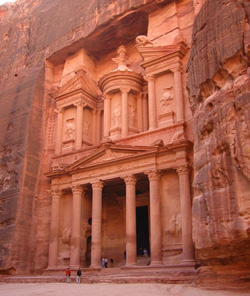 Contact Us
Give us a call to answer all of your travel questions.
Online Form below currently under construction. Please use one of the above methods.

Please feel free to use our online contact form below. An email will be sent to Icon For Travel and we will contact you as soon as possible. Information you provide will assist us in planning the perfect vacation for you.
*Required field
Icon For Travel respects your privacy and does not rent, sell or disclose your private information to any outside company or entity.