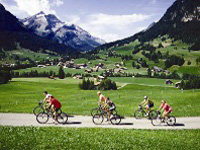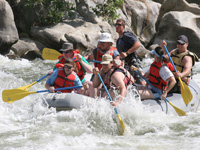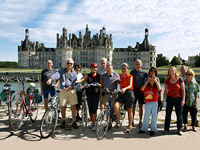 Groups
We enjoy working with groups of all sizes. Big or small, we love them all!
Church Groups
Clubs and Organizations
Class and Family Reunions
School Groups
Sports Teams
Senior Citizens
Singles
Hobbies and Special Interests
We also work with companies and organizations that do continuing education through seminars. We can help you put together a meeting, a whole conference or better yet . . . take them on a cruise! Many people are doing more Seminars @ Sea, which is a very affordable and fun way to learn. With a cruise, you will have all of your meals, limited beverages and entertainment included and the cruise lines do not charge extra for meeting space.
If you or someone you know is a group leader and would like more information about the opportunity to travel for "Free" or at a reduced rate, click on the Cruise For Free link.
We look forward to working with you soon! Contact us to plan your next group event!