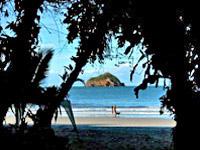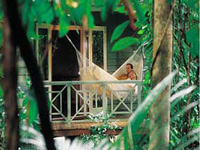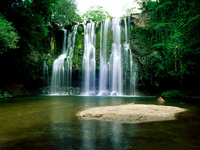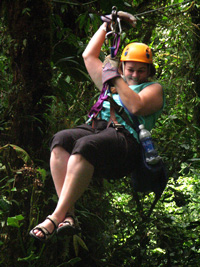 Honeymoons
The best way to begin your new life together is with the perfect honeymoon, but selecting a honeymoon can be a challenging decision. Our goal is to design a customized honeymoon you will remember forever. We will match your dreams to your budget, giving you the best value. We will take care of the planning of your honeymoon, freeing you to attend to the plans of you pending wedding.
Whether you choose the history and romance of Europe, to bask in the warmth of the tropics or visit exciting ports of call on a luxurious cruise, we have the ideal honeymoon for you. With our personalized service and attention to detail, we ensure that your once in a lifetime honeymoon becomes a reality. Our Bridal Registry allows your friends and relatives to help make your trip more special with a gift of travel.
Top Destinations
Let us provide the individual attention you deserve in planning your honeymoon to one of these top destinations.
Hawaii
Jamaica
Mexico
Tahiti
St. Lucia
Italy
US Virgin Islands
Aruba
Las Vegas
Bermuda
Costa Rica
Contact us today! We want your honeymoon memories to last a lifetime!