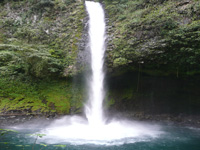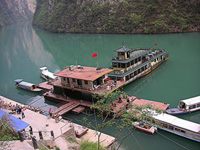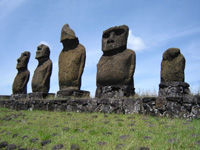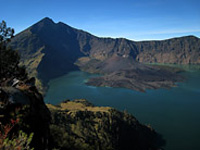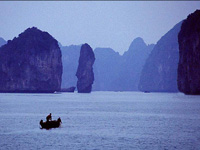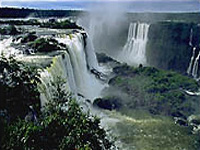 Stress Free Travel Planning
Confused, stressed out? Ready for some for true relaxation? There are thousands of offers out there, but are you really getting the best value? Many times offers do not include the total fees and taxes and by the time you add those to the initial figure, the final price is a lot different. Often those values are for less desireable locations or schedules. Let Icon For Travel guide you through the maze of brochures and pamphlets. We'll take care of all the details - and all you need to concentrate on is having fun. Check out one of our travel packages. We maintain a close relationship with the travel industry's major tour wholesale companies (they create tours and sell them at discount prices only through affiliated travel agencies).
Modern technology has empowered the consumer to make travel plans online. But without a travel agent, you are on your own to find the right cruise, hotel, destination, etc. Let us take the hassle and confusion out of making travel plans. Icon For Travel specializes in providing clients with a full range of convenient travel service that is "just a click away".
We are committed to:
exceptional professional and personalized customer service
provide our clients with the best travel value that fits within their budget
save our clients valuable time
Our technology provides us with access to up to date special offers from cruises to land tours giving you the best value. We can assist you with all of your travel plans from traveling across the country to around the world, customizing packages to meet your expectations. We can arrange all of your traveling needs from airport transfers to shore excursions. We also offer travel tips and help with passports or visas.
Whatever your needs may be:
Business Trips, Corporate Incentive Meeting, Corporate Accommodations and Vacations
Weddings, Honeymoons, Family Reunions, Golf Packages, Spa Vacations, All-Inclusive Packages
Cruises, Escorted or Independent Tours, Hotels, Condo or Vacation Rentals
International Flights, Rental Cars, Travel Insurance
We are always "just a click (or phone call) away". Let us show you ways we can save you money.