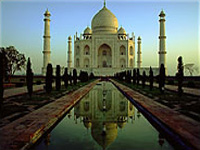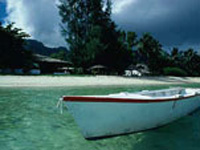 Ways We Can Help You Save on Travel
Our contacts block group reservations far in advance for certain destinations knowing we will fill those spaces. This allows us to get the lowest price possible. We then market those trips under our Special Group Promotions. You save by traveling under the group rate as part of our group. As these spaces fill and more are needed from the supplier, the price goes up. So your best bet is to reserve early.
Last minute specials are also a great way to save. Daily updates from travel suppliers list special savings we can pass on to you. Flexibility is the key here - destination and date.
The occasional traveler rarely thinks about off-season travel. For instance, most travelers avoid the Caribbean during the fall when hurricanes are common. Some great deals can be made here. The cruise lines utilize several methods to avoid them: extending the cruise, shortening the cruise, changing the itinerary, and they usually compensate the passengers for the inconvenience.
Let us put a package together for you! We are "just a click away".