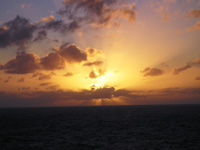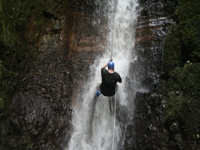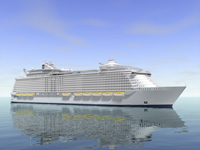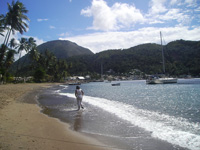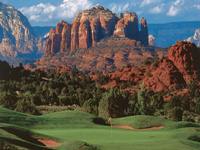 Stress Free Travel Planning
Confused, stressed out? Ready for some for true relaxation? There are thousands of offers out there, but are you really getting the best value? Many times offers do not include the total fees and taxes and by the time you add those to the initial figure, the final price is a lot different. Often those values are for less desireable locations or schedules. Let Icon For Travel guide you through the maze of brochures and pamphlets. We'll take care of all the details - and all you need to concentrate on is having fun. Check out one of our travel packages. We maintain a close relationship with the travel industry's major tour wholesale companies (they create tours and sell them at discount prices only through affiliated travel agencies).
Modern technology has empowered the consumer to make travel plans online. But without a travel agent, you are on your own to find the right cruise, hotel, destination, etc. Let us take the hassle and confusion out of making travel plans. Icon For Travel specializes in providing clients with a full range of convenient travel service that is "just a click away". More on Travel Planning. . .
Cruises
Head for the open seas and the excitement of a cruise! Choose from a long list of exotic destinations. Explore fascinating ports, relax in luxurious accommodations, and let loose with all the fun-filled activities on board your ocean liner. A cruise vacation is one of the best vacation deals available. More on Cruises . . .
Honeymoons
The best way to begin your new life together is with the perfect honeymoon. We will customize your romantic honeymoon dreams to make an unforgettable experience. Our Bridal Registry allows your friends and relatives to help make your dreams a reality. More on Honeymoons . . .
Golf
Icon For Travel is your source for golf travel information and golf packages. We can provide you with tee times, hotel accommodations, car rentals, airfares and more. A one-week golf vacation makes for a lifetime of memories. More on Golf . . .